Kids Birthday Parties Chicago
Duet Dance offers Kids Birthday Parties in Chicago. A kids party includes a 45-minute dance class of your choice and 30-minute for open dancing, cake and gifts. Book a party now!
KIDS BIRTHDAY PARTIES IN CHICAGO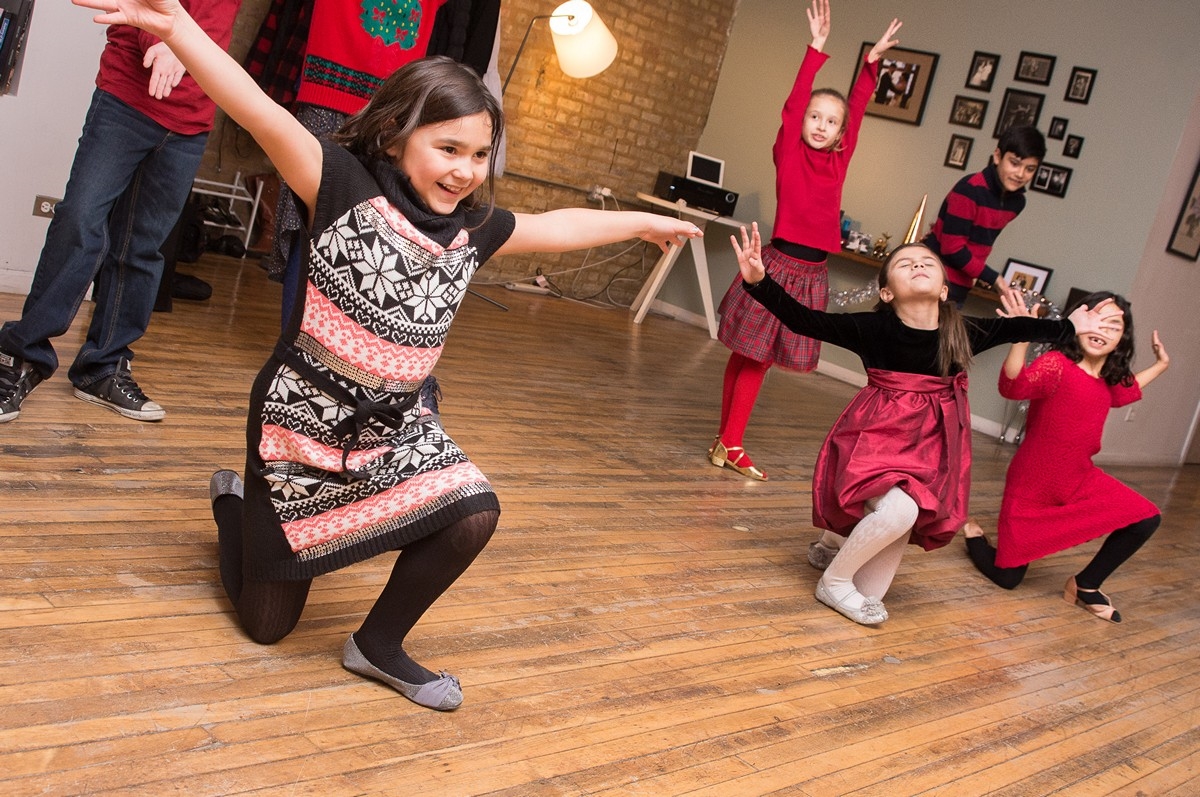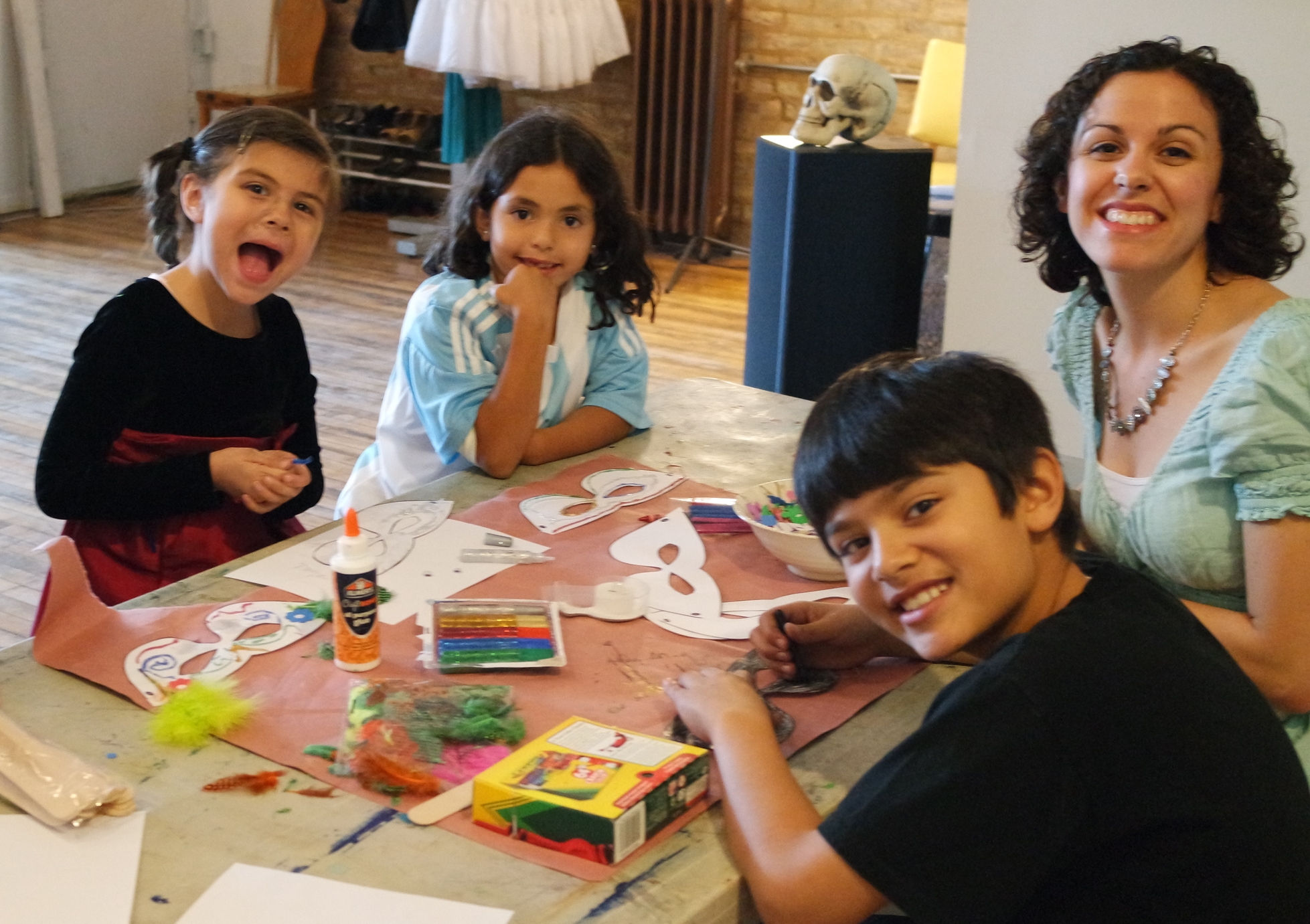 Planning a kids birthday party? How about a customized dance party at Duet Dance Studio? In our kids dance parties, we provide the dance instruction, space and music, you simply choose a dance theme your kid would like for his/her birthday. Below are a few suggestions for you:
Latin Dance King and Queen Party (Beginner Salsa)

Prince and Princess Dance Party (Beginner Waltz)

Cowboy and Cowgirl Dance Party (Beginner Two-Step)

Hip Hop Dance Party (Beginner Jazz/Hip Hop to Pop Songs)

Frozen Themed Dance Party (Creative Dance to Songs from the Movie, "Frozen")

Masquerade Dance Party (Mask Making and Dancing)
A typical private dance party is 2 hours long. It includes a 15-minute setup, 45-minute dance class, 45-minute free time for your guests to hang out and 15-minute breakdown.
Cost for a 2-hour Party:
Up to 19 dancers: $400 for 2 hours (minimum rate)
Up to 29 dancers: $550
Up to 39 dancers: $650
Up to 50 dancers: $750
**Additional time can also be scheduled for $150/hr (or $75 for 30 minutes). Prices are subject to change, please contact us for the most accurate rates.
Availability: Depending on the studio availability, private dance parties can be scheduled anytime before 10 PM everyday.
*Simple decorations, cake and beverages are allowed. Parents and guardians are welcome to stay and watch.