Team Building Events
What's a better team building activity than learning to social dance together? Let Duet Dance design a fun team building experience that brings your team members together!
Team Building Activities in Chicago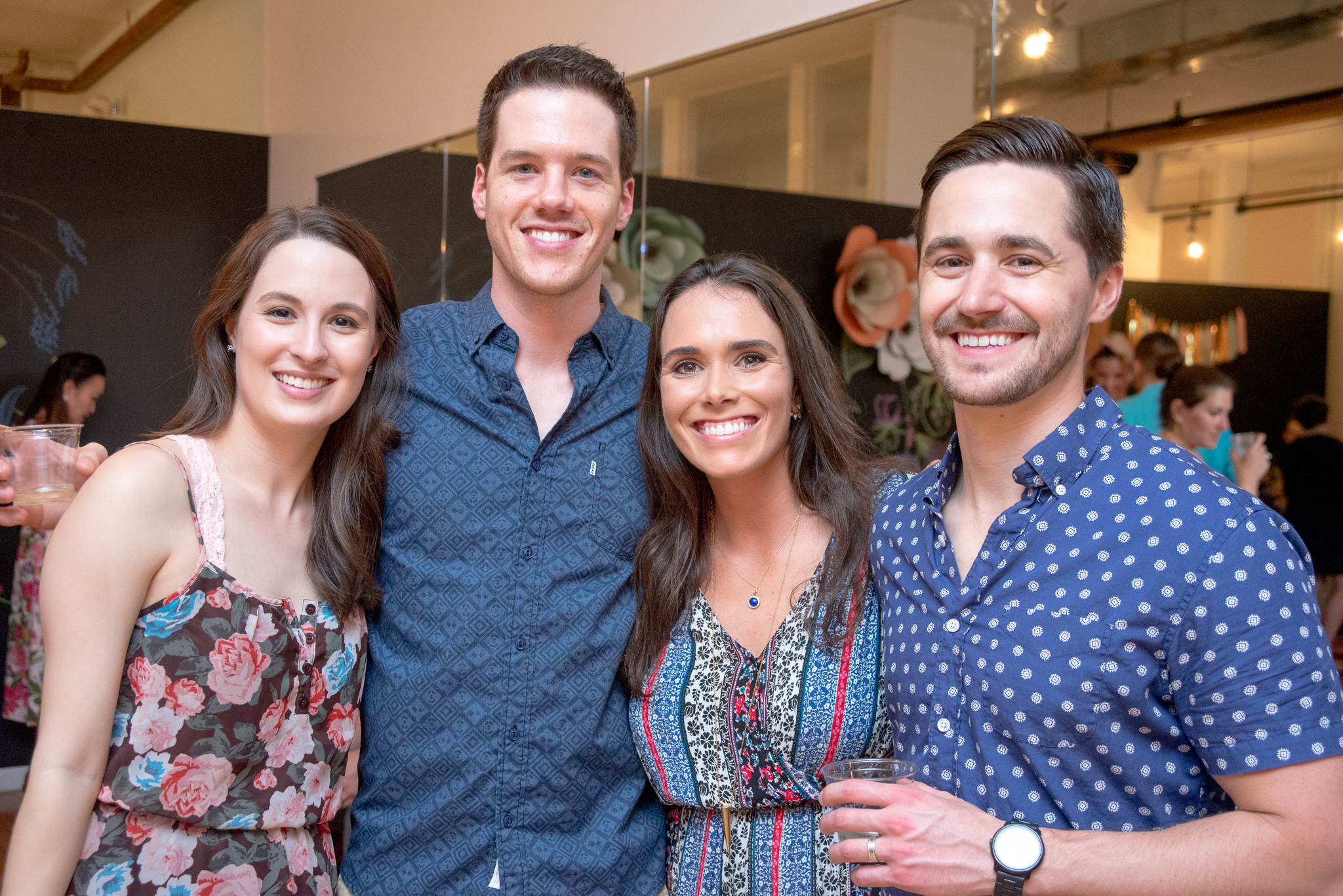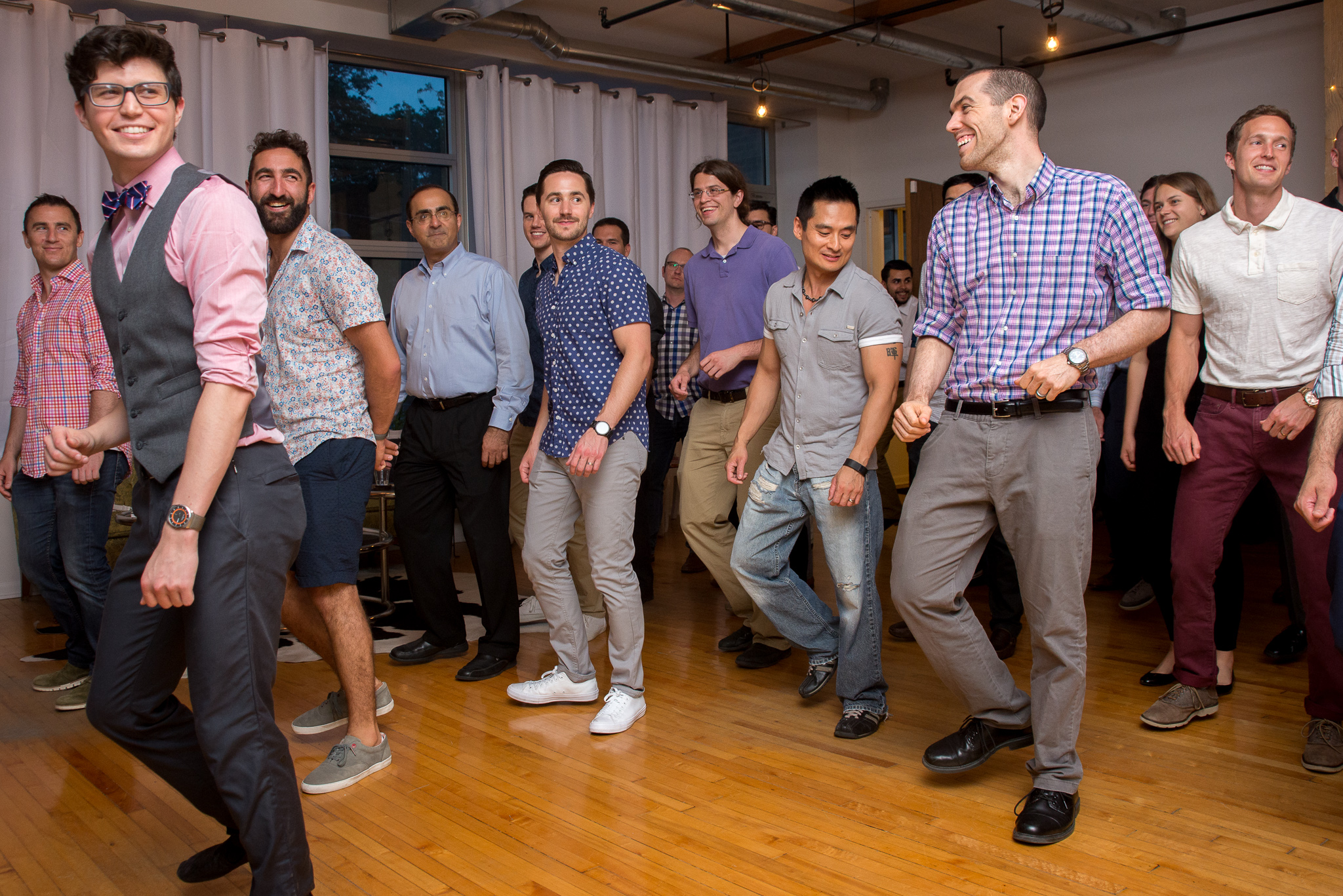 What's a better team building activity than learning to social dance together?
Duet Dance Studio teaches a variety of popular ballroom and Latin dance styles including Swing, Salsa, Bachata and Tango. Choose your favorite dance style, bring your team to us or have us come to you! We can even dress up your team building dance class to go with any party theme, such as 90s party, "La La Land" inspired party, 20s' flapper party, country dance night, ugly sweater party and more. Schedule with us on a regular basis or book a dance class as an ice-breaker for your corporate event. Possibilities are endless!
Social dance has the power to bring people together. Through learning to lead and follow, your team members will build trust, learn skills that improve communication and get better working together as a team. In addition, dance brings joy to people and is a great stress reliever for your team members!
Companies We've Worked with: NBC Chicago, University of Illinois, Elizabeth Restaurant, GEMS World Academy Chicago, Pritzker School, WholeHealth Chicago, Metropolitan Capital Bank, Accenture Consulting, Chicago Booth Partners and more.
Length of Event: A typical team building event at our studio is 2 hours long. It includes a 15-minute setup, 45-minute dance class, 45-minute social time for your guests to mingle and 15-minute breakdown. Additional time can be arranged ahead of time. You are also welcome to schedule a team building class only without the social time.
Cost for a 2-hour Team Building Event at Duet Dance Studio:
Up to 19 guests: $400 for 2 hours (minimum rate)
Up to 29 guests: $550
Up to 39 guests: $650
Up to 50 guests: $750
**Additional time can also be scheduled for $150/hr (or $75 for 30 minutes). Prices are subject to change, please contact us for the most accurate rates.
BYOB: You are welcome to bring appetizers and beverages. BYOB is available for parties of guests who are 21 or older.
Schedule: Depending on the studio availability, private dance parties can be scheduled anytime before 11 PM everyday.
Venue of your Choice: We are happy to host a team building activity at a venue of your choice. Travel fees may apply. Click on the link below and tell us more about your idea!